ELI/ELY!
she/they/he ♡ 16, fr/en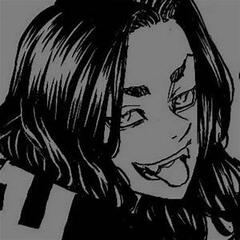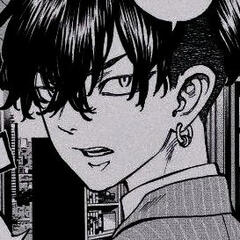 I like... Levi, Baji Draken, Sanzu, Ymir, Zofia, animes, mangas, Genshin Impact, Billie Eilish, Cavetown and Lomepal ! Drawing, my moots ♡ and rp! Fav ships: EruRi, KokoNui, Yumihisu, Mansan and YumiAni!
But...
I don't like... people screaming, violence, people who expressly make me uncomfortable or insecure...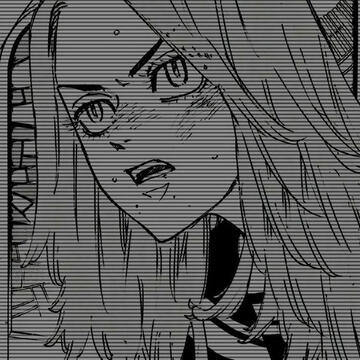 Before you follow...
I mostly talk in french but also in english! Selective follow back, I follow back only if I find your account interesting. I tweet

angst

sometimes! This account is a safe place for everyone! Especially LGBTQ+ ♡ If you want my private account or another account dm me, BUT there are a lot of trigger warnings on my priv.
Do not follow if...
Under 13 or older than 21 (current moots are ok!), racist, homophobic, transphobic, anti-feminism, proshippers ect. or if you don't respect pronouns/neopronouns, if you're fatphobic or if you do bodyshame.
📂ARCHIVES
| Animes I watched | Animes I'm watching |
| --- | --- |
| Chi, Little Witch Academia, Pitchi Pitchi Pitch, Shingeki no Kyojin, The Promised Neverland, Wonder Egg Priority, BEASTARS, Violet Evergarden, Citrus, My Dress Up Darling | 86: Eighty Six |
Kins
Zofia Reitsch, Takemichi Hanagaki, Isabel Magnolia, Juno, Chifuyu, Tamaki Amajiki, Xingqiu, Ganyu
My beloved moots ♡
Imane ♡ Sema ♡ Jo ♡ Kat ♡ Oceane ♡ Isaak ♡ Anais ♡ Léa ♡ Britt ♡ Kino ♡ Roza ♡Airi ♡ Miles ect…